I'm an Engineer with over two decades in IT.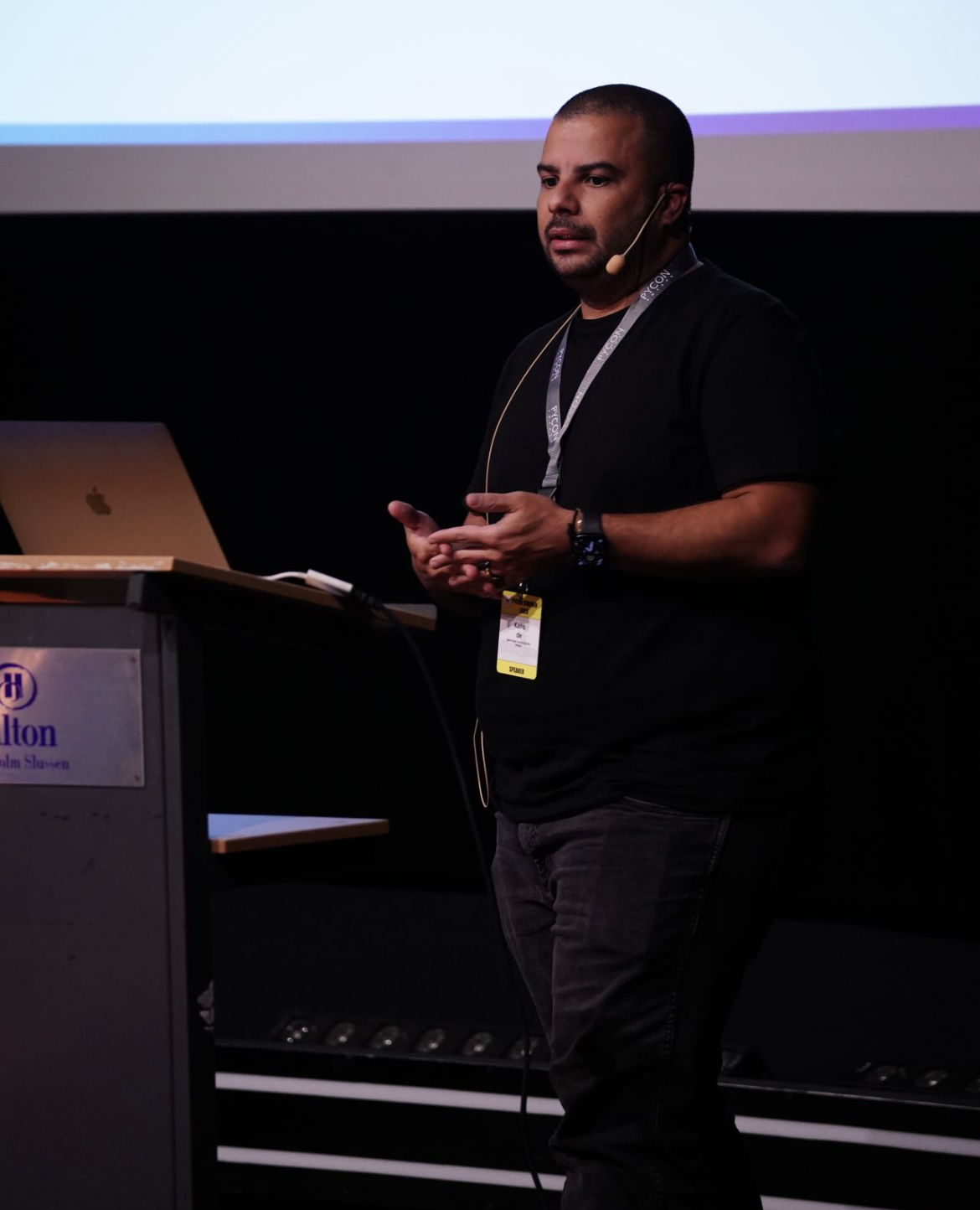 I contribute to open source in the security supply chain space.
I'm currently focusing on Repository Service for TUF (RSTUF), a project to secure repository content distribution. This project is part of the OpenSSF/Linux Foundation. See below my talks about it.
Some blog posts:
My archived website/blog.
(Photography by Michal Dovgal)